Your website is your company's first impression.

Together, we can make it a lasting one.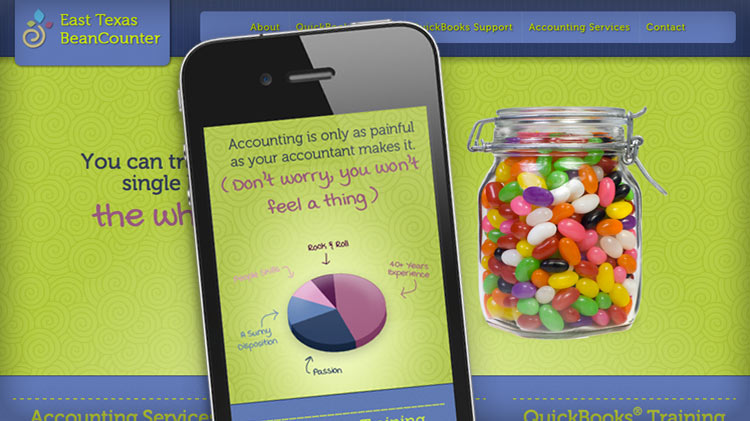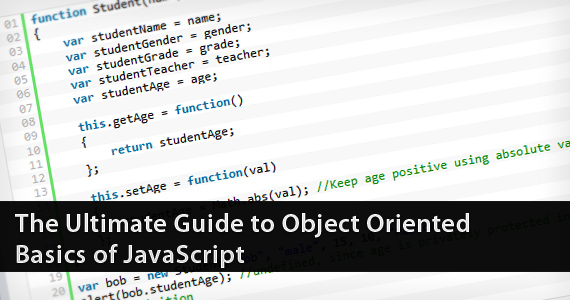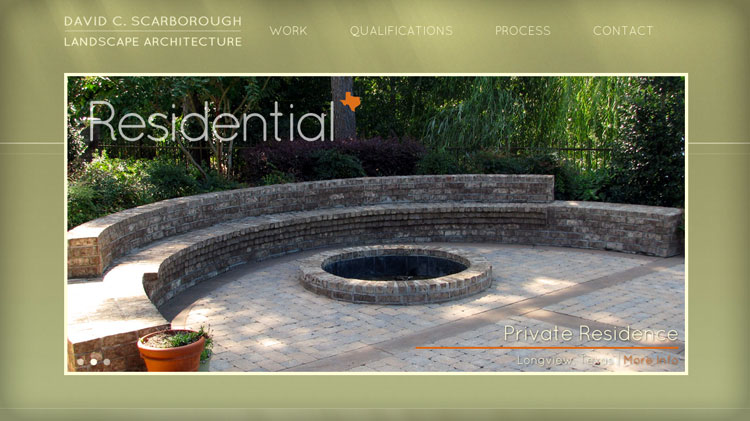 What we're up to
Virgina Clark CPA came to Vert Studios with a need to update her look and broaden her audience.
We built a top of the line website featuring a fluid layout, providing a perfectly tailored experience to both desktop and mobile visitors.
Our web design expertise is acknowledged not only by our clients, but by our peers in the industry.
1stwebdesigner.com recently featured lead developer Joseph McCullough's introduction to Object Oriented Programming in JavaScript.
David C. Scarborough, East Texas' most experienced landscape architect approached us with the need for an earthy but professional website to showcase his work.
By pulling colors and textures from the sun soaked pine forests of East Texas, we created a site that cements David's standing as East Texas' leading landscape architect.
---
What We Do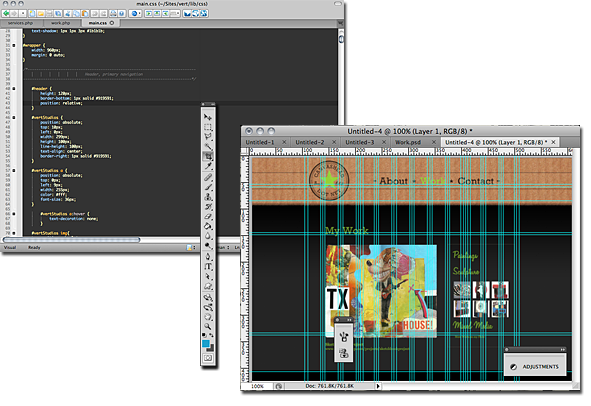 First impressions mean everything. These days, your website is the number one place people go to find out more about you and your company.
Your homepage is more than just a virtual business card - it represents who you are and what you stand for.
Vert Studios will help you develop quality, eye-catching websites that will place your company at the top of any business list and first on customers' minds.
With Vert Studios, a handshake to reaching new business is only a mouse-click away.
---