Featured Work
Virginia Clark CPA - East Texas BeanCounter
Jenny came to Vert wanting to rejuvenate her business by updating her look and reaching out to the growing smartphone and tablet audience her old flash site could not accommodate.
We took this idea to the next level with a fully fluid site that seamlessly adjusts itself to 28" cinema displays, iPhones, and everything in between.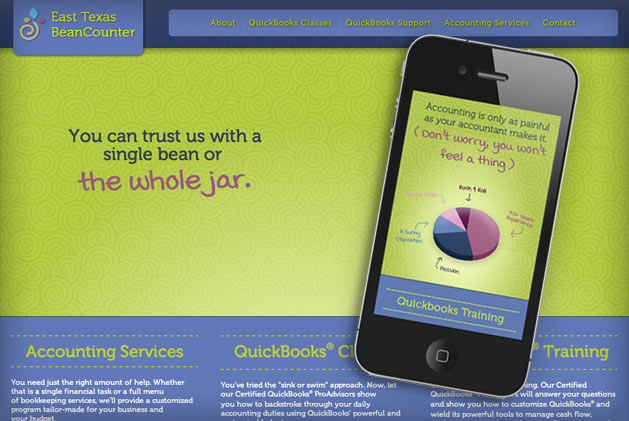 ---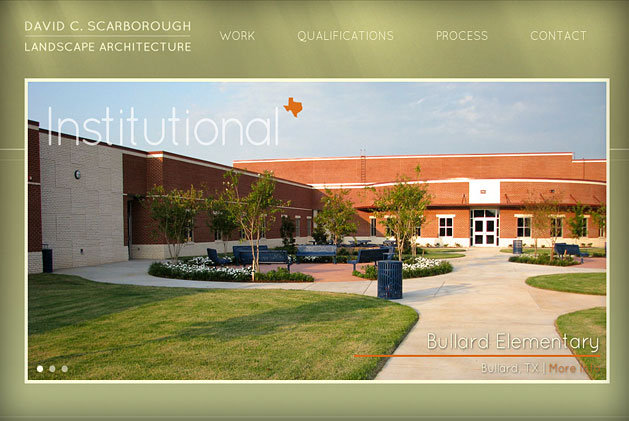 Texas Land Architect
David C. Scarborough - Landscape Architect
David approached us with the need for an earthy, professional website to showcase his work.
By pulling colors and textures from the sun soaked pine forests of East Texas, we created a site that cements David's standing as East Texas' leading landscape architect.
---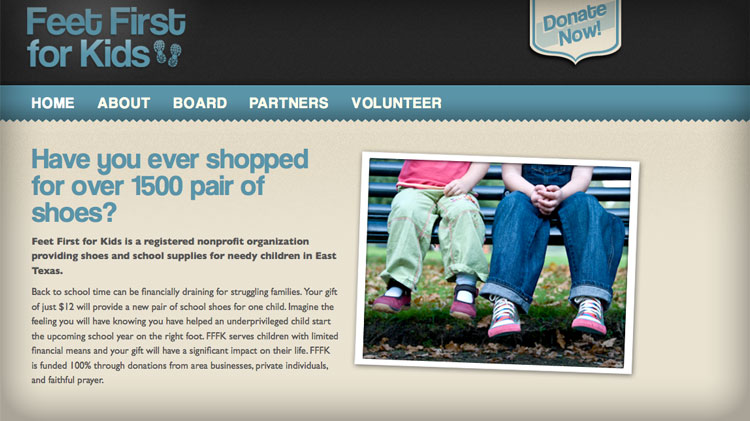 Feet First for Kids
Feet First for Kids, a registered non-profit organization located in Tyler, Texas, commissioned us to create a website to educate the public on the needs of local children. Through simple PayPal integration, Feet First receives donations that provide underprivileged children with shoes and school supplies.
---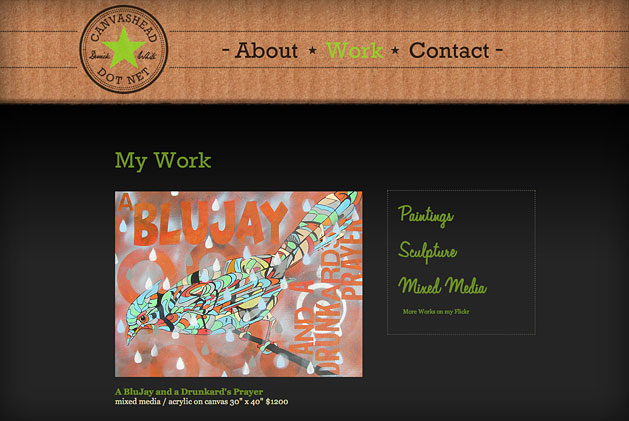 Derrick White
Derrick White is a nationally recognized artist whose works are distinct, edgy, and dripping with personalty. Naturally, Derrick needed a website that reflected these qualities.
We created a portfolio of Derrick's work that exhibits the form of an artist and the function of a successful transaction medium.